LONE STAR AHU
TAHU'S VIRTUAL CHAPTER
The Lone Star Virtual Association of Health Underwriters is a virtual chapter for TAHU members who, due to geography, are not served by a local chapter. Just like other TAHU chapters, we host monthly membership meetings; we just do them remotely.
View Our Schedule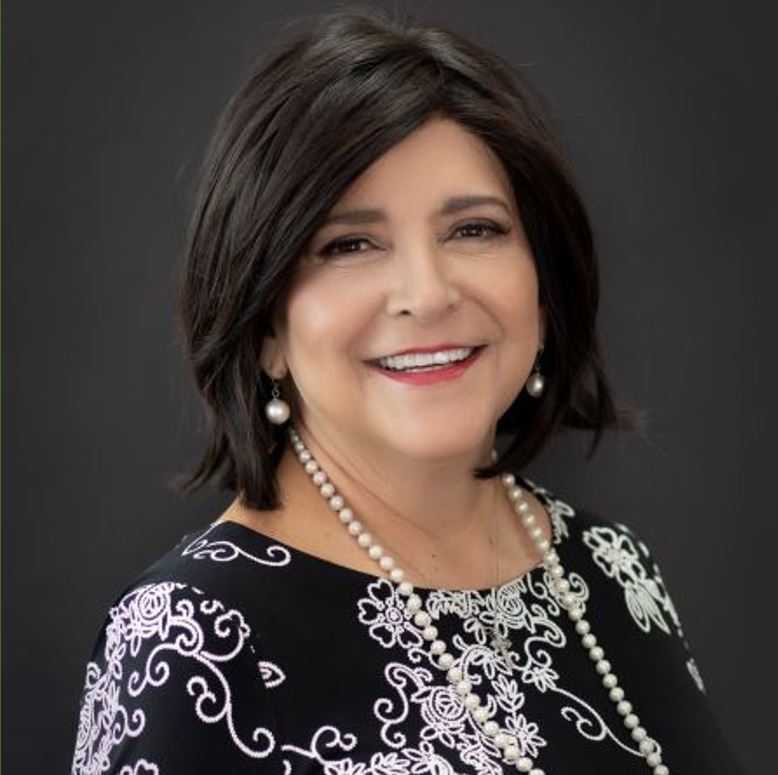 August, 2021
The dog days of summer are upon us, but that means fall is right around the corner and so is 4th Quarter. Not only are we gearing up for 4th quarter madness, but many of us are being faced with a return to Covid 19 restrictions due to the Delta Variant. Hang in there, this too will pass.
The in-person TAHU Annual Conference last month was a huge success, well attended and had programs with standing room only. I, for one, was so glad to see everyone in person. Thank you to the TAHU Conference Committee, Nedra Clingan and Lisa Strug, TAHU Administrator, for all the hard work. If you were not able to attend please make plans to attend next year.
This month's Lone Star Virtual AHU program will feature James Douglas with Friday Health Plans. He will present a one (1) hour CE (Course #126615; Provider – Friday Health Plans, Provider #32408) on Individual Coverage Health Reimbursement Arrangements or ICHRAs. In addition, the Meroney's, TAHU Lobbyists, will present an overview of the most recent legislative session, bills proposed, special sessions, lack of a quorum, and so much more. This will be held on August 26th at 10:00 a.m. Do not forget to register.
Remember, this is your chapter. If you have ideas for future programs or wish to share your thoughts, please feel free to contact any of our Board members. Our contact information is located on our website. Stay safe and healthy out there.
Until next time,
Denise S. Villagran
President, LSVAHU
Convenient Virtual Meetings
While in-person meetings are great (and we all wish they were possible right now), a virtual meetings offer a number of benefits as well. First, they're more convenient — you can attend from wherever you are, don't have to drive, and can work right up until the meeting begins.
Also, you might have the opportunity to hear from speakers who might otherwise have trouble travling to more remote chapters. Over time, the Lone Star Chapter will be scheduling speakers from outside Texas who you would normally only see at a national convention.
THANK YOU to Our Website Sponsors!